North Shore Tours
Neighborhoods 3 results
---
Displaying 1 - 3 of 3 results
---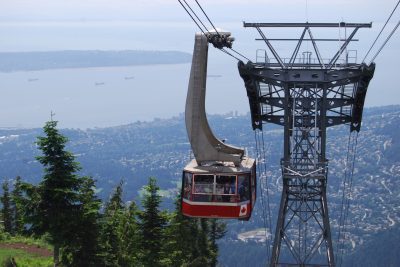 Get outside, breathe in the fresh Pacific air and immerse yourself in the natural wonders surrounding Vancouver - with visits to Capilano Suspension Bridge, the Capilano Salmon Hatchery and Grouse Mountain.
From: $167.35
US Dollars
---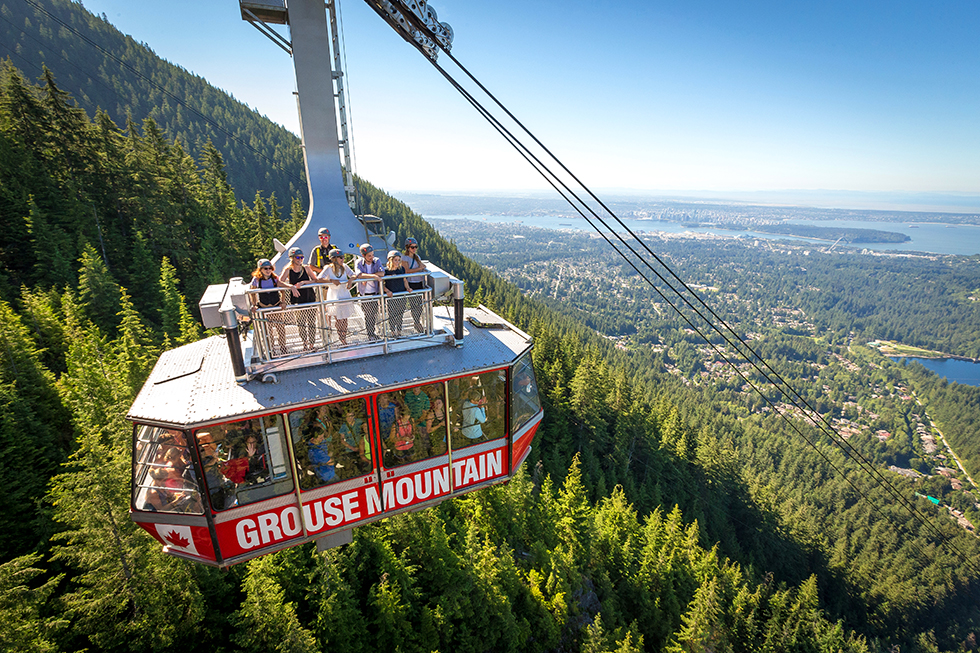 Enjoy extra time to explore all that Vancouver's North Shore has to offer; learn about the history of Canada's Indigenous Peoples, get your adrenaline is pumping by crossing the Capilano Suspension bridge, visit the Capilano Salmon Hatchery and ride the Grouse Mountain Skyride to the Peak of Vancouver.
From: $158.19
US Dollars
---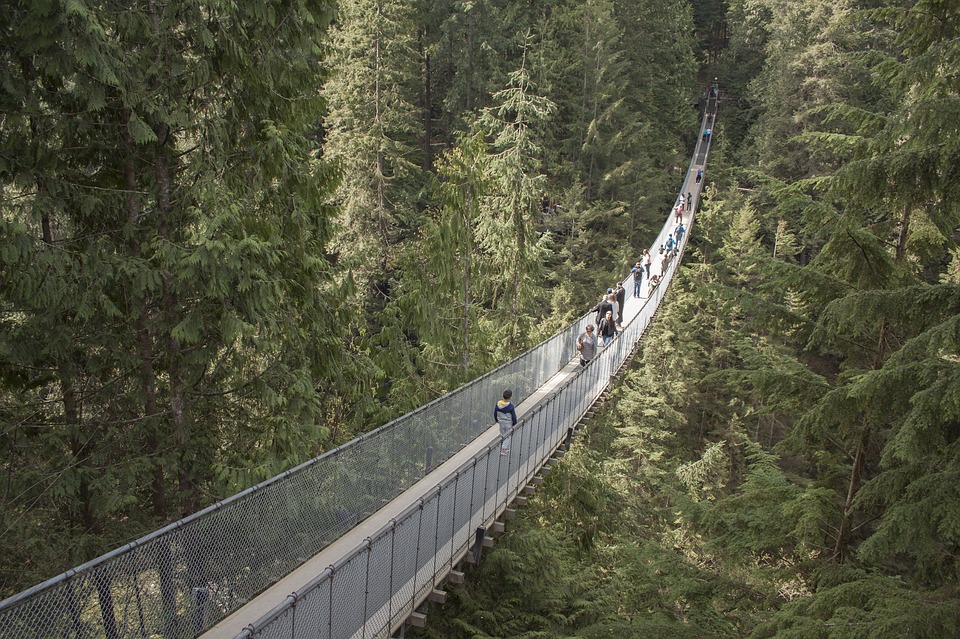 This delightful tour pairs the popular City Highlights Bus Tour with one of Vancouver's oldest tourist attractions, the Capilano Suspension Bridge - and the Lookout observation point - creating the perfect blend of city and nature.
From: $120.64
US Dollars
---