Shannon Falls Tours
Waterfall Tours 3 results
---
Displaying 1 - 3 of 3 results
---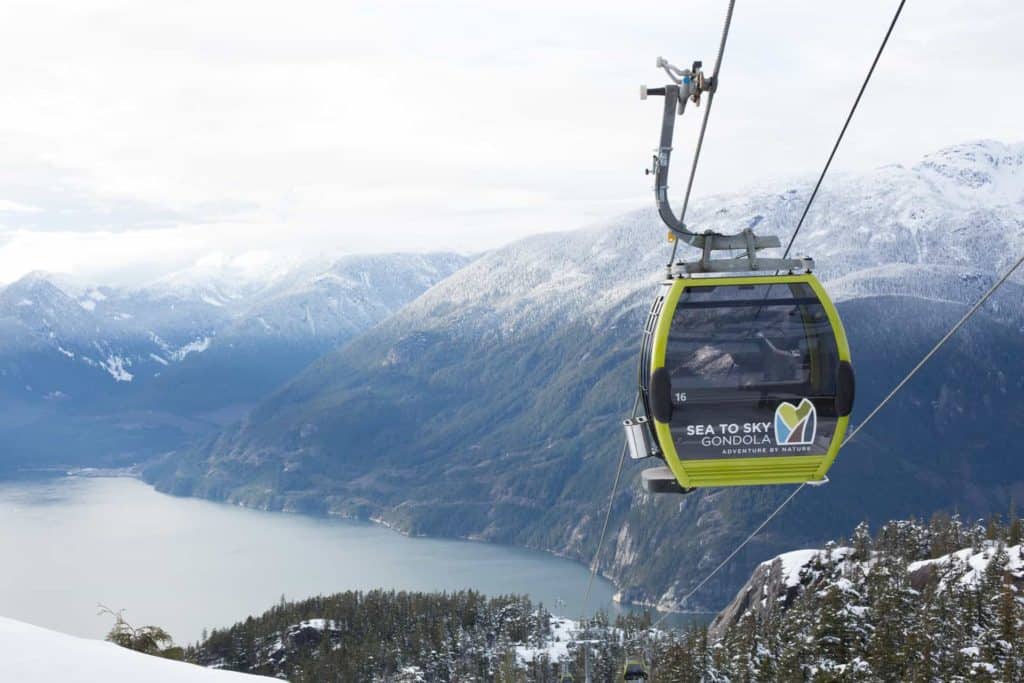 Explore the awe-inspiring scenery on the Sea to Sky Highway on a day filled with incredible sights around every corner, complete with fun stops along the way.
From: $131.68
US Dollars
---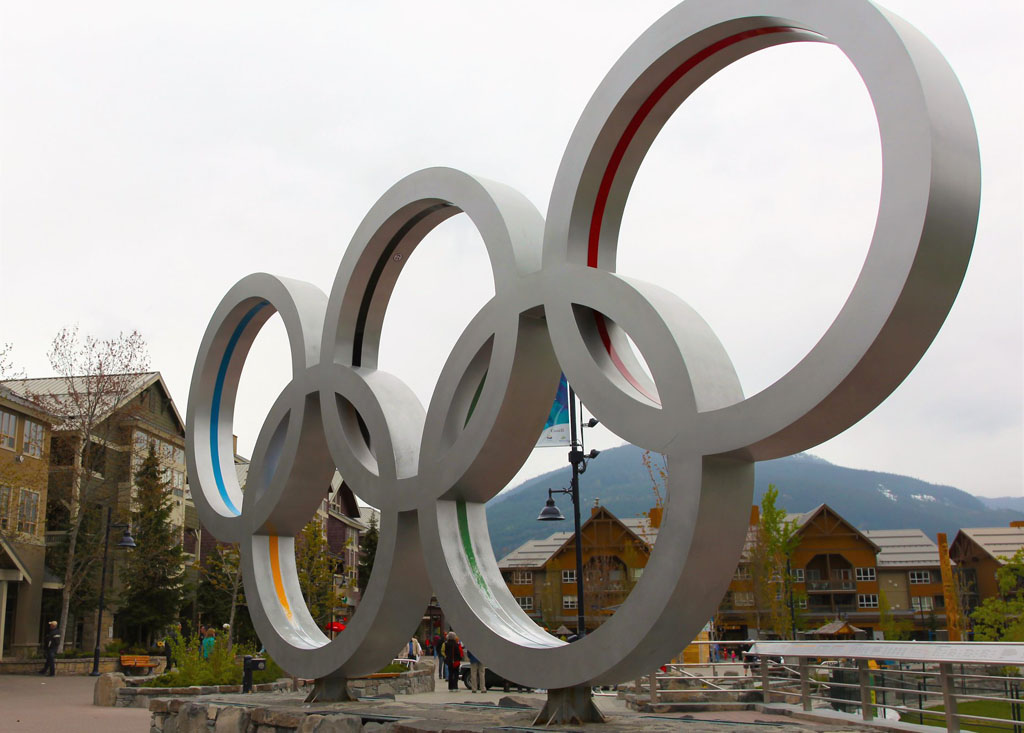 Escape the city and wind along fjords and inlets, ascend into the coastal mountains, be elevated on a gondola, and stroll through the pedestrian Village of Whistler during this epic day of exploration.
From: $151.31
US Dollars
---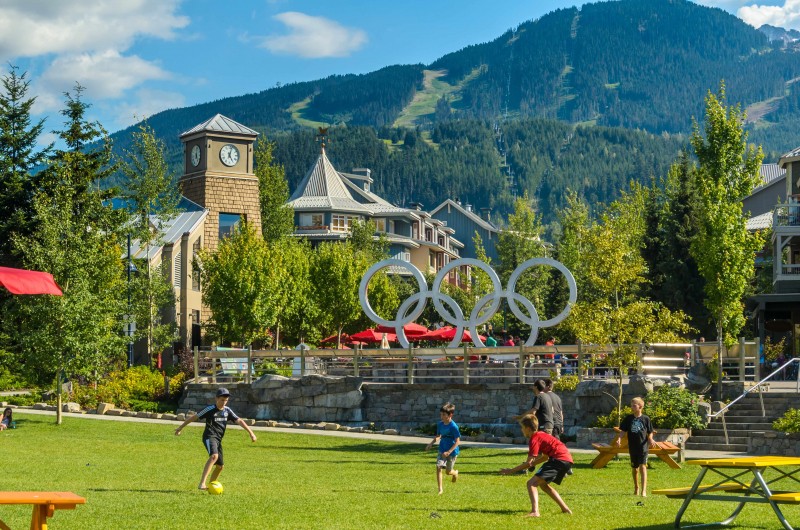 The Whistler & Shannon Falls Tour is an adventure that embraces the true west coast lifestyle. Enjoy Shannon Falls, endless mountain ranges, an ancient glacial fjord and the second-largest granite monolith in the world while traveling along the famous Sea to Sky Highway, one of the most scenic routes in Canada.
From: $121.45
US Dollars
---